Are you sick of crunchy, brown grass? Do you wonder where all those dead spots are coming from? Do you water religiously, yet still grow plenty of weeds and crabgrass? While many of us want the lush, green lawns like those that we see in magazines or in our neighbors' yards, it can take the expertise of a turf management professional in order to get your lawn up to that level of care. If you are hesitant about hiring turf management professionals, think about some of these advantages before you make any decisions.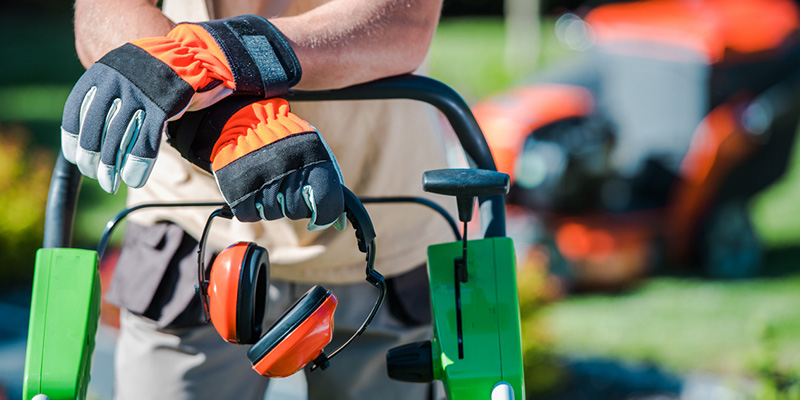 1.  No guesswork- Have you ever been to a home and garden store to check out fertilizers only to leave feeling more confused than when you entered? With all the different mixtures, concentrations, and formulations out there, it can be difficult to choose the right one! With turf management professionals, there is no guesswork, no area for error, because you have experienced help on your side!
2.  Saves time- You don't need to spend your Saturdays looking at different bags of fertilizer only to haul them home and then carefully spread it throughout your lawn. Instead of carving out a day, you only need to carve out the time it takes to make a phone call to a professional.
3.  Better results- With the experience of turf management professionals, you will get better results! Turf management professionals know what materials to use where, how to safely get rid of pesky weeds, and how to keep your lawn healthy.
Start enjoying the advantages of professional turf management today with Carolina Turf and Mosquito.