At Carolina Turf and Mosquito, we want to help you keep your lawn looking its best. We are a turf management team with over 20 years of experience providing these services, and you can count on us to make your lawn look lush and green. In this article, we'll go over some of the reasons why we recommend hiring a professional turn management company such as ours to take care of all your lawn care needs.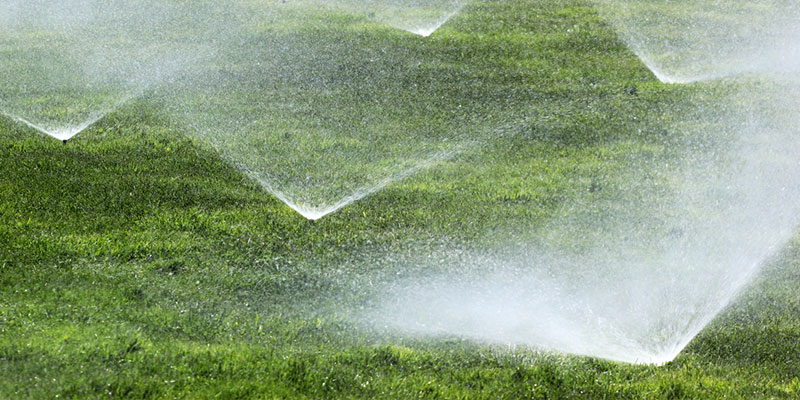 Expertise- One reason to hire a turf management company is because professional lawn care providers have the necessary expertise to take the best possible care of your grass. Our team knows how to identify common lawn problems in their earliest stages and correct them, as well as how to encourage your lawn to grow thick and full. With our help, you can rest assured that your turf will look its absolute best.
Convenience- Another reason to hire a turf maintenance company is because you'll get to enjoy greater convenience. Instead of having to tend to your turf yourself or have someone on your staff do it, you can instead focus on other things while our trained technicians come to take care of everything for you.
Safety- Lastly, a turf maintenance company has the right expertise to store and use various chemicals, such as fertilizers and pesticides, safely. These chemicals can be dangerous if used improperly, so it's best to leave them in experienced hands. Our team will apply everything correctly so that your lawn thrives and all the local flora and fauna are safe.