If you were about to put in a vegetable or flower garden, there is one thing you would put at the beginning of the to-do list — you would want to know that the soil was conducive to what you planned to grow. You would conduct soil sampling to be sure the pH and other nutrients would support what you want to grow and then add whatever it lacked. Lawn care isn't much different, but considering the soil condition is one task often missed by many homeowners.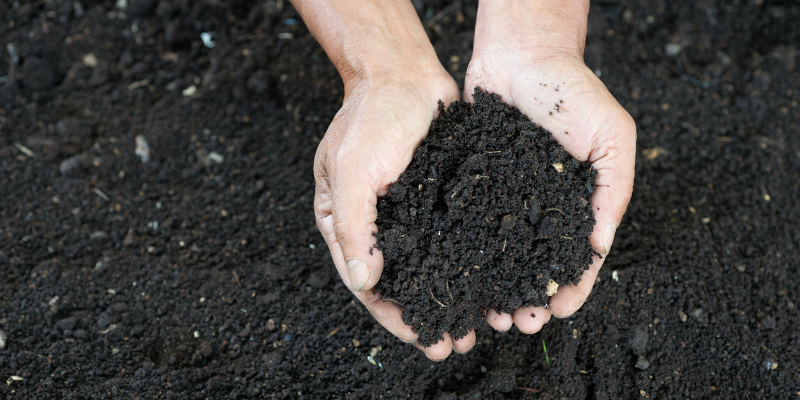 Your lawn care regimen should include taking soil samples each year. Many things can affect the soil, so what worked last year in terms of fertilizing and fungicides may not work this year. Using products without checking can result in mixed results at best and destroying your lawn at worst.
Once you have the results of the soil sampling, you can proceed with the proper lawn care for your species of grass. You will enjoy far better results for one thing. Another benefit is that you won't overuse the components you put on your lawn. You may even find you do not have to add anything. This will save you money as well as avoid harming the groundwater and environment.
If the involved process of doing soil sampling and fertilizing is more lawn care than you feel comfortable dealing with, hiring a professional is a wise choice. You can get the lush lawn you want and not worry about what type of nutrients it needs, how or when to apply them or need to store the excess products until required again. If this sounds like the best lawn care tip of all, give us a call at Carolina Turf and Mosquito. We have over 20 years of experience with lawn care and soil sampling in the Charlotte, North Carolina area.