In our experience here at Carolina Turf and Mosquito, the first thing most people do when their lawn starts to develop brown patches is to fertilize the dead spots. However, this is not always the most effective solution, as your lawn may need to be reseeded instead.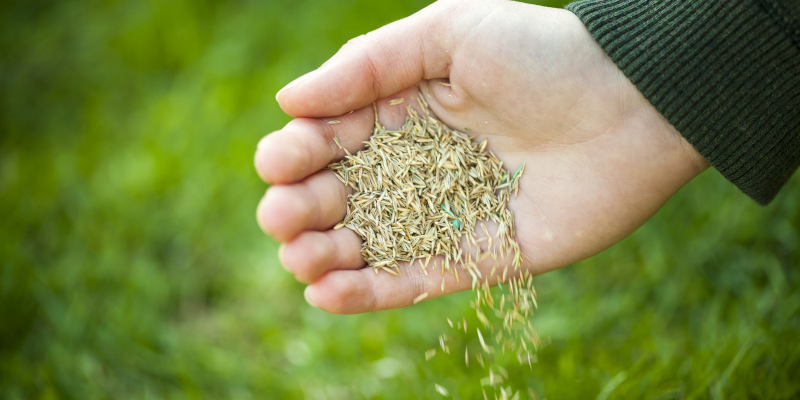 In this article, our experts will go over a few ways to tell if you need our lawn reseeding services.
Brown Patches – As we mentioned above, one way to tell if you need lawn overseeding services is to check your lawn for brown patches. If parts of your lawn are turning brown or dying, especially if the dead patch is spreading, then we strongly encourage you to give us a call to have our experts determine if lawn reseeding is the best solution for your situation.
Thinning – Another way to tell if you need lawn reseeding services is to look at the overall density or lushness of your grass. If there are fewer blades of grass than there used to be, and the grass blades seem far apart instead of being densely packed together, then you need to have your lawn reseeded. The new seeds will sprout and fill in the empty spaces.
Worn-Out Appearance – The last sign we'll go over here is more nebulous, and harder to describe, but we are confident you'll know it when you see it. If your grass starts to look tired or worn out, then we encourage you to make use of our lawn reseeding services. The new growth will breathe new life into your lawn and make it look vibrant and healthy once more.