When you consider the term "turf management," you might think this is related only to golf courses and commercial properties. The term can be used for any area where you want the landscape to look fresh, lush, and manicured. This can easily be the case for your home when you want to come home to a beautiful property or you are looking to have great curb appeal to sell your home down the road. Here are some important turf management tips that can get you on your way to having that amazing lawn for home or your business: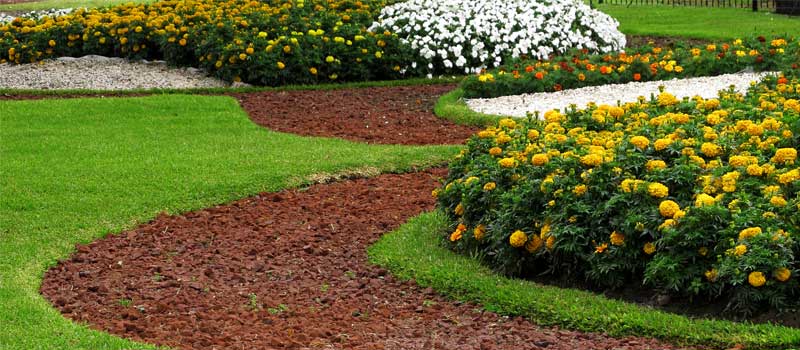 Water – Be sure to water regularly, taking care to use water that has a low salt content. Subsurface irrigation that is set on a timer can be an effective way to give your lawn the water it needs on the proper schedule. This can also be accomplished with above-ground irrigation but take care that you do not have overlapping coverage or missed areas.
Aeration – The more foot traffic on your lawn, the more often aeration will be needed. Some grasses need aeration more than others to stay healthy. Your turf management professional can guide you as to the best schedule for aeration for your situation.
Fertilizer – The right fertilizer and its application and schedule need to be determined for the best possible turf management. Soil testing on a regular basis can aid in determining what is lacking and should be added. Other factors, such as rainfall and humidity, can further alter the fertilizer schedule, so having a professional in charge can help you get the best possible results.
Mowing – It would be horrible to have nice healthy blades of grass only to face a disaster because of poor mowing. Dull blades can massacre your lawn and destroy all the efforts you have put into turf management. Know the right schedule for mowing, the proper height, and keep your equipment well maintained for optimal results.
The most important tip is to use a turf management professional. Here at Carolina Turf and Mosquito, we offer top quality services that will keep your lawn looking great whether for your home, business, or golf course. Call today to learn more about how our expertise can give you the lawn you deserve.