When we drive or walk by a home that has a yard full of weeds, we often think about how bad it looks. Then, people automatically assume that the owners do not take care of the home. The outside of your yard reflects positively or negatively on your home and when your yard is full of weeds, it can drive down the curb appeal of your home. This can make it so your home does not sell or appraise for the full amount it is worth because the property will not be as appealing to potential buyers and lenders. Lawn weed control is a great solution for those pesky weeds and it can help you rid your yard of weeds and make your lawn beautiful again.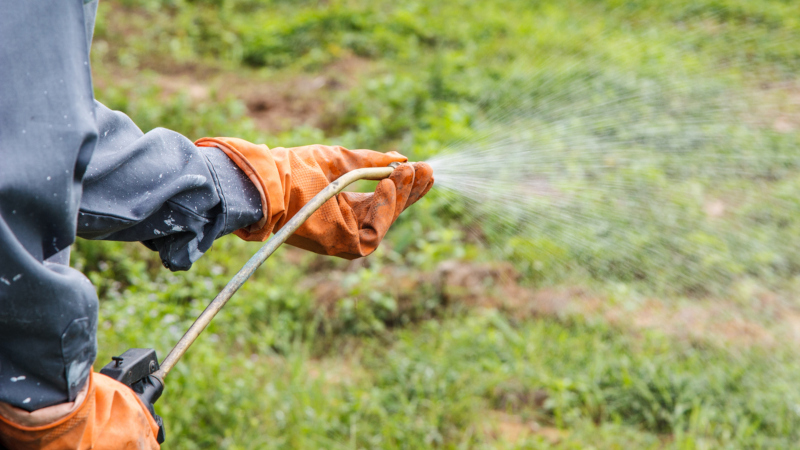 Lawn weed control can be done to get rid of many different kinds of weeds. A professional can come out and determine what weeds have made themselves unwelcome guests in your lawn and will be able to find the best solution to get rid of the weeds. Some weeds require special products to get rid of and a professional will know exactly what to do. Simply pulling the weeds from the lawn will only help for a small time because the weeds will grow right back. The key getting rid of weeds is to treat the lawn and make sure the weeds can't grow.
Contact us today at Carolina Turf and Mosquito if you are interested in increasing your curb appeal by getting rid of all the weeds in your lawn. You can set up a service for lawn weed control, and we can even get you on a regular schedule to effectively prevent the weeds from growing back. We can help you make your yard look great again!