There is nothing better than spending a nice evening outside, enjoying nature, and spending time with the people you love most. You can gather together for a cookout and the kids can play games while the adults visit. You can even spend your evening stargazing lying on a blanket and looking up at the beautiful sky. But when you spend the next few days covered with red, itchy mosquito bites, it can make it all not worth it.  Outdoor pest control can help eliminate your mosquito problem, so you do not have to suffer from the itchy bites every time you go outside.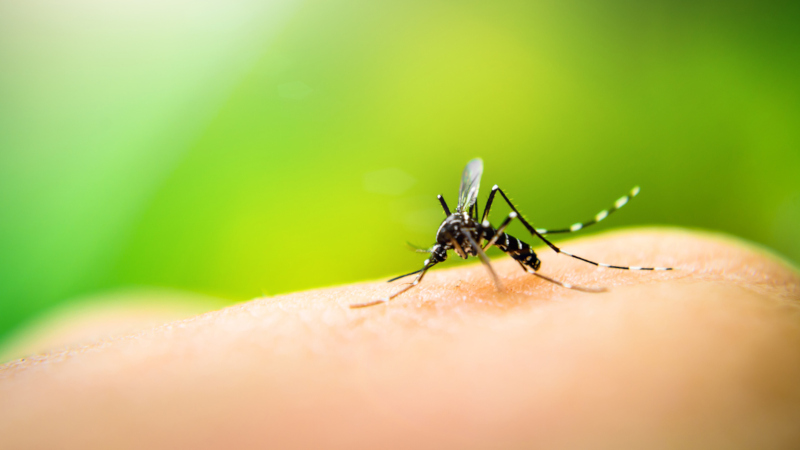 Another reason it is important to have outdoor pest control done to remove mosquitos is because it can help keep your family healthy.  Mosquitoes carry many different diseases and they can be passed on to you and your loved ones with one single bite. You may just think mosquito bites are harmless, but annoying.  The truth is that they can make you very sick if you're not careful.  In order to protect your family, you can have outdoor pest control done.  You can have your yard sprayed to repel mosquitoes and you can also have a mosquito barrier put down.
If you want to get rid of mosquitoes in your yard to prevent you and your family from getting sick, contact us today at Carolina Turf and Mosquito.  Our outdoor pest control services are top quality.  We have significant experience with mosquitos and we know how to get rid of them.  Call us today to schedule a service appointment!