When you are driving around town and see beautiful, green lawns all over, you probably wonder what their secret is.  A lot of people have a hard time keeping their lawn green and free of weeds, so it makes you think that there is a secret you don't know about when you see a beautiful and healthy lawn. There is a secret, and it's lawn fertilization!  Fertilizing your lawn at the right time every year and using the right product can help your lawn look beautiful and green and can even keep the weeds at bay.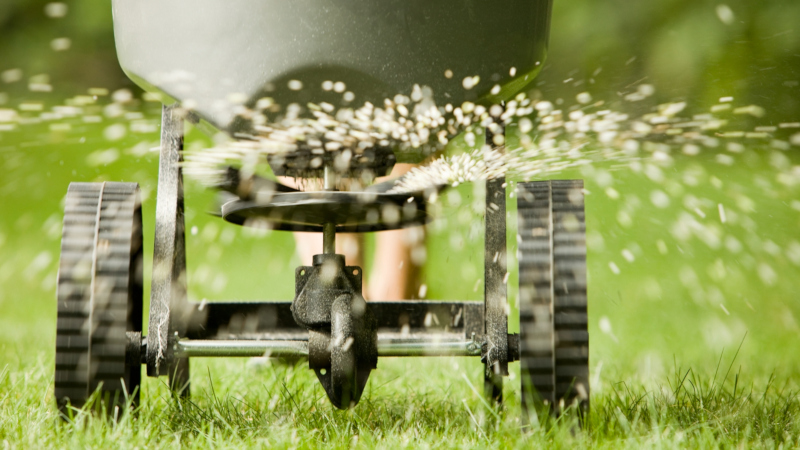 It is a good idea to hire a professional turf company for lawn fertilization. They will have all the experience needed to treat your lawn and get the best results. They will know what fertilizer works best for the type of lawn you have and for the type of soil that is in your area. Sometimes, if the wrong product is used you will not get any results, or your lawn will even sustain damage. If fertilizer is done too often it can burn the grass and kill it.
A professional will know when is best to fertilize and how often it should be done to get the best results.  They can also spray and treat the lawn for weeds. Keeping the weeds out of the lawn is an important step to getting a beautiful and healthy lawn.  Weeds take nutrients from the lawn and the lawn will not grow as well if it is full of weeds.  It will also not look very good either if it is full of weeds.
If you are looking for an experienced and reliable company for lawn fertilization, contact us today at Carolina Turf and Mosquito.  We can help you with all of your lawn fertilization and weed control needs. We do not require contracts and we can come out whenever you need us to.