Our team at Carolina Turf and Mosquito knows it can be difficult to keep your lawn as healthy as you would like it to be, and we are here to help you achieve this goal. We offer a range of lawn care services to keep your lawn lush and green, and we encourage you to take advantage of them.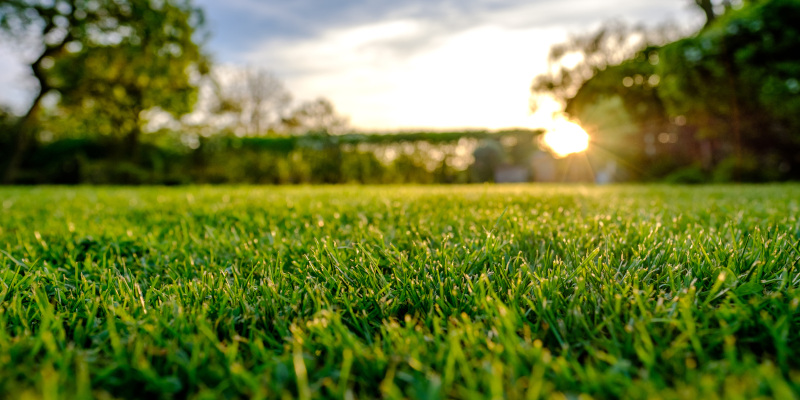 Below, we'll provide more information about our lawn care services to help you decide if they are right for you.
Aeration – One of the many lawn care services we offer is aeration. This process involves using sharp spikes to poke holes in the soil, which allows water, air, and nutrients to reach the roots of your grass more easily. Because your grass will have better access to essential nutrients, it will get healthier and greener, and new seeds will be able to germinate more easily.
Fertilization – Another lawn care service we offer is fertilization. Like all other living things, your grass needs proper nutrition in order to remain healthy, and your soil can't always supply the nutrients your lawn requires. Our team will fertilize your lawn to replenish those nutrients and give your grass what it needs to thrive.
Reseeding – Yet another of the lawn care services we offer is reseeding. Over time, your lawn may become patchy as parts of the grass die off or get sick, and our team can add more seed to those areas to fill in the patches, making your lawn even and green once again.