Is your lawn not looking as full and green as you would like it to? Lawn reseeding might be a great option for you. If this is something you have not done before, continue reading below for a few important things you need to know about lawn reseeding.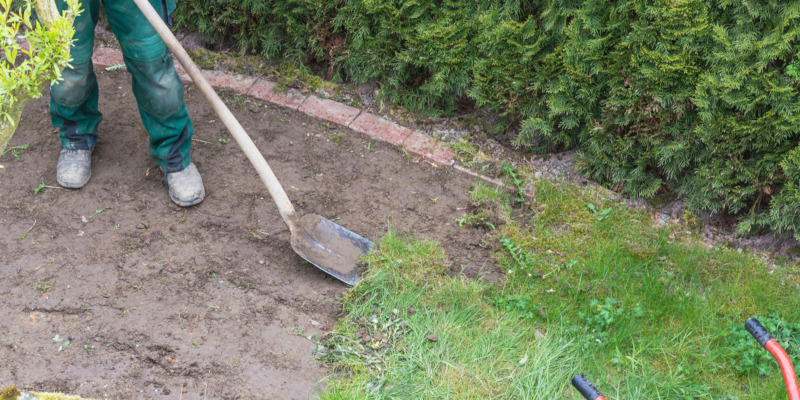 What is lawn reseeding? Lawn reseeding involves adding new grass seeds to an existing lawn that may be patchy, have brown spots that will not recover, etc. Lawn reseeding is a simple process that is very effective without having to completely start over by laying new sod.
When is the best time to do lawn reseeding? Some experts claim that the best time for lawn reseeding is in the spring or fall. Additionally, a successful lawn reseeding can be ensured by aerating your lawn first, followed by lawn reseeding. Our best advice is to contact local landscape professionals; they will know the best time of year for lawn reseeding in your area.
What type of seeds should you use? You want to ensure you use the best seeds for your yard needs. Different factors you will need to consider is the amount of sunlight your yard gets, the soil in your yard, and more. As stated above, we recommend working with a local expert to help you determine the best seeds for your lawn reseeding.  
At Carolina Turf and Mosquito, we are proud to be local experts when it comes to lawn reseeding. We have 20 years of experience in the lawn improvement industry and can help you with all of your lawn care needs.