When the weather starts to warm up, you cannot wait to get outside and enjoy the sun.  One thing that is not so enjoyable, though, is mosquitos.  If you live in an area where mosquitos are a problem, you might want to consider mosquito control to ensure you can enjoy the great outdoors without itchy bug bites.  When it comes to mosquito control, there are things you can do to help prevent itchy bug bites.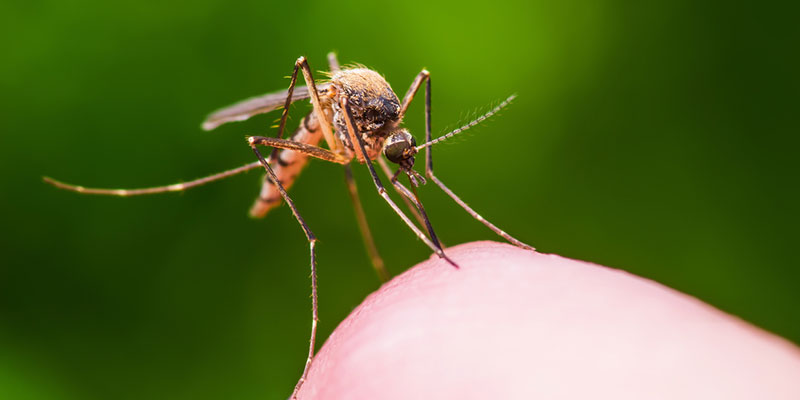 There are many DIY mosquito control best practices that everyone should know about. First, it is important to ensure that the pesky bugs do not get into your house (they are already annoying enough outside, but much worse when inside your home or office).  To ensure that you keep the mosquitos out, install bug screens on all of your windows and even your doors.
The second DIY mosquito control technique is to educate yourself on what attracts mosquitos, so your yard is less desirable to the little critters.  Mosquitoes are attracted to standing water, human sweat, dark clothing and colors, perfumes, and (oddly enough) pregnant women.  Lastly, if you have a big bug problem, you may want to consider hiring a professional for your mosquito control.  Here at Carolina Turf and Mosquito, we are your mosquito control experts.  If you are located in the Charlotte, Columbia, Ocean Isle Beach, and other surrounding areas, give us a call today to learn more!