Does your ideal weekend include pulling weeds in the hot sun, pushing a heavy lawn mower, attempting to sweep hundreds of tiny blades of grass from the driveway, or any of the other chores that go into having a perfectly manicured lawn? If your answer was "no" than you might be interested in hiring lawn care services. Read below for the benefits of hiring lawn care services.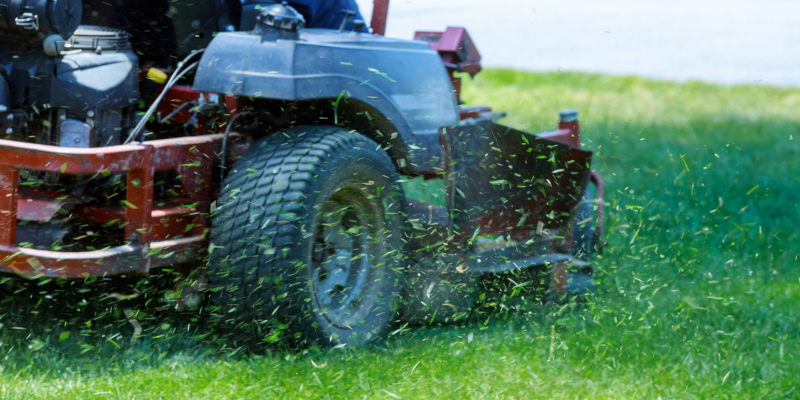 First, and most importantly, hiring lawn care services can save you loads of time. Hours and hours of precious weekend time can be taken up by fertilizing, mowing, edging, weeding, machine maintenance, watering, etc. The first step to re-claiming your weekend is hiring these services out. This will allow you more time to enjoy your weekends, go on fun vacations, and delight in the company of your friends and family.
Second, hiring professional lawn care services ensures that you have experts taking care of all of your lawn needs. A professional service will know when it is time to fertilize, when to aerate, how to take care of critters, and more.  
Lastly, a benefit of hiring a professional lawn care service is that you do not have to purchase any equipment or worry about lawn equipment maintenance. This would be one less thing for you to worry about and can save you money by not having to invest in lawn care equipment (lawnmower, edger, etc.).
Give Carolina Turf and Mosquito a call today! We are committed to ensuring our customers have a healthy and beautiful yard all year long.