We at Carolina Turf and Mosquito understand you care about your home or other property, and we want to help you take care of it. Specifically, our experts can help you take care of your lawn, making sure your grass is always green and healthy. One of the many services we offer is lawn fertilization. While there are a variety of commercially available lawn fertilization products out there, you will get better results from professional lawn fertilization services like ours.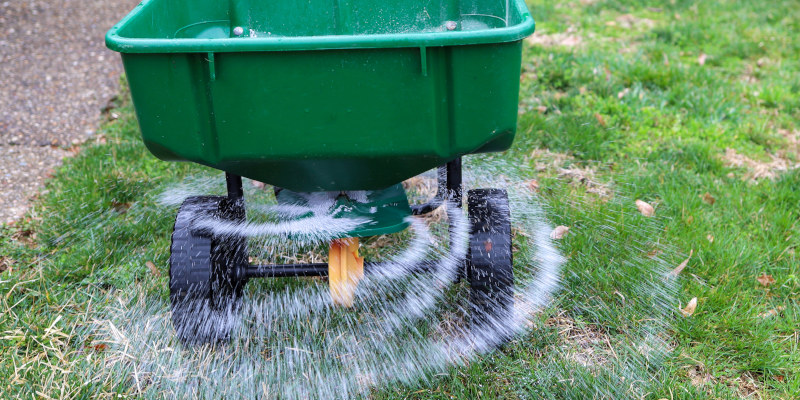 In this article, we'll go over a few reasons why we encourage you to use our services.
Superior Results – The first reason why we recommend using our lawn fertilization services is because you will get to enjoy better results. Our team has extensive experience in this industry, and we know exactly which fertilizers to use and how to apply them in order to keep your lawn lush and green.
Time Savings – Another reason to have our professionals take care of your lawn fertilization needs is because we can save you time. Our team will do all the work for you, so you can spend your free time on more enjoyable activities.
Financial Savings – Lastly, using professional lawn care services like ours is often less expensive in the long run than trying to fertilize the lawn yourself. As we mentioned above, our team already knows which products to use, so you won't have to experiment with multiple brands and formulas before you find something that works. In addition, our methods will produce better, longer-lasting results, so you won't have to keep reapplying the fertilizer either.