Over the years, our team at Carolina Turf and Mosquito has heard many people lament that they'd love to use their patios and other outdoor living areas more, but the mosquitoes make it too uncomfortable to do so. Fortunately, our team has a way to help with this problem. We offer expert mosquito control services that will allow you to reclaim your outdoor living areas.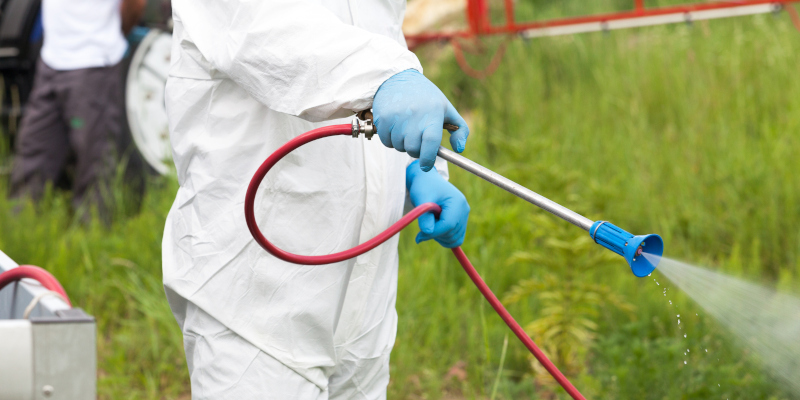 Below, we'll go over a few of the benefits of our mosquito control services to convince you to give them a try.
Increased Comfort – Our mosquito control team knows how to reduce and even eliminate mosquito populations in and around your yard, which will allow you to spend time outdoors in greater comfort. By the time we are finished, you won't have to put up with these insects buzzing around anymore, and you won't have to worry about getting bitten, either.
Improved Health and Safety – Although mosquito-borne diseases are less common and far more treatable today than they used to be, they are still something to be concerned about. By reducing the mosquito populations in your area, our team will help keep you and your loved ones safe from these diseases.
Financial Savings – In many cases, our mosquito control services are a more affordable solution to your insect problem then a continuous supply of bug spray and citronella candles. We encourage you to invest in our services in order to give yourself the long-term comfort you deserve. To learn more about our mosquito control services, just give us a call.