Having lush, green lawns to enjoy is something that most, if not all, of us want for our home. Playing outside on the grass during long summer nights is a great way to make memories with those that you care about. Playing outside on dry, crunchy, and partially dying grass, however, is something that most no one dreams about. If your lawn is just not responding to your watering schedule, and you aren't sure what else to do to help it green up, you might need to consider lawn fertilization services.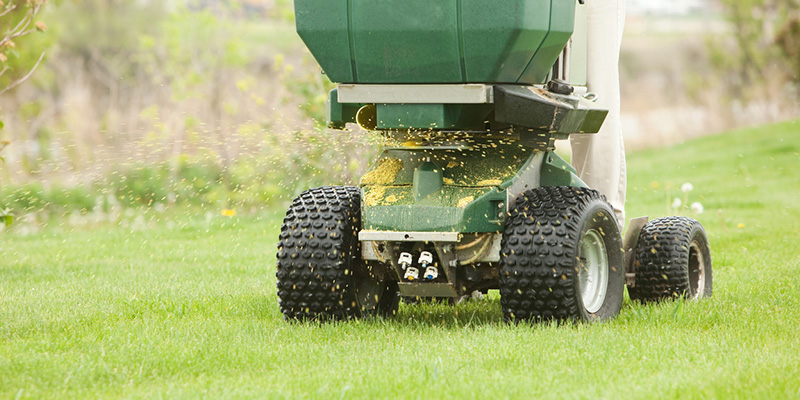 Grass, like any other plant, grows mostly with water and photosynthesis. However, the process of giving your grass extra nutrients from lawn fertilization services can really bring out the best in your grass. With a boost of nutrients that might be lacking from your grass' diet, lawn fertilization services are a great way to ensure your grass gets the nutrition it needs to grow successfully.
In addition to choosing the right nutritional needs for your lawn, many lawn fertilization services can take care of other lawn issues you may have. They can help rid your lawn of invasive crabgrass, re-seed areas that have been dug, damaged or died, and even aerate your lawn to give the roots a fresh start. With no guesswork on your part, the right lawn fertilization services can bring your dying or dormant grass back from the brink of death and get it healthy again.
At Carolina Turf and Mosquito, we would like to help revitalize your lawn with our selection of lawn fertilization services, so please give us a call today for assistance.