If you are like most people, you dread the return of spring and summer not because you hate snow, but because you hate the return of mosquitos. It is hard to contemplate how these nuisances manage to live through a cold winter, but the eggs that are laid in water sources before the snow comes go into a suspended state and emerge as soon as weather permits. Without a mosquito control plan in place, it won't be long before your family is hounded again by these annoying pests.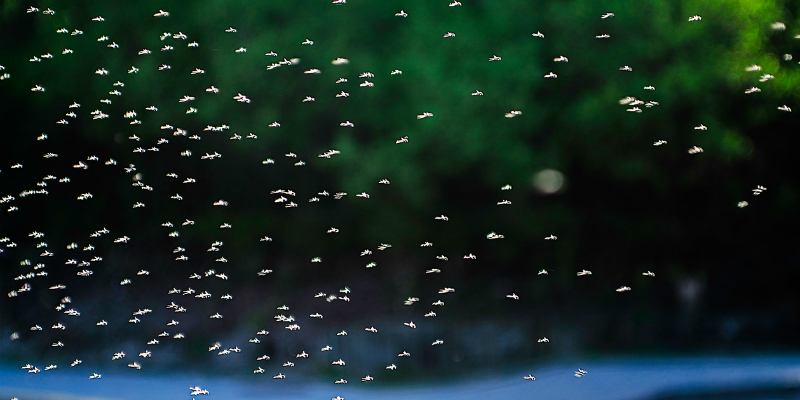 Your best course of action is prevention. By having an effective mosquito control barrier in place around your property, any emerging mosquitos won't get the chance to begin their breeding cycle. With a barrier in place, a smaller number of mosquitos on untreated neighboring properties will make it through to your property as well.
What is even better about using a mosquito control product is that they are often helpful with other pests, such as fleas and ticks. The important thing to remember, however, is that not all products are the same. Be sure to go with an EPA-approved product that is kid and pet-friendly.
The best way to ensure you are getting the mosquito control you want while safeguarding your family and pets from potentially dangerous chemicals is to hire a professional. Here at Carolina Turf and Mosquito, we offer superior quality and customer service to give you as much protection from mosquitos and the diseases they carry as possible.
Don't hide this summer when we can make your Charlotte, North Carolina outdoor living areas pleasant and enjoyable. To find out more, give us a call today!