Just like everything else in your home or businesses, turf is something that you need to manage to keep it looking great.  If you are new to turf management, you are in luck! Our team of turf management experts has put together their top three tips for turf management.  Check it out below to learn more.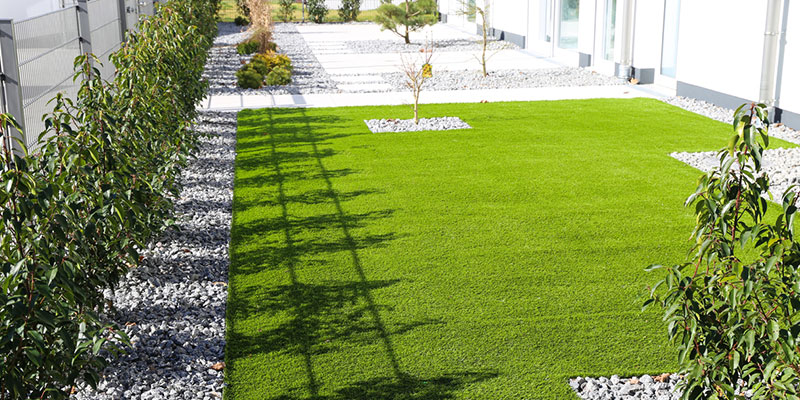 Turf management starts and ends with taking care of your lawn.  This means regular fertilization with the correct fertilizer for your turf and climate, keeping up on weed management, appropriate aeration, proper watering, tree pruning when needed (yes, this affects your turf), pest control, and mowing your turf at the correct height and frequency.
Many home and business owners love working in their yard, and turf management is almost like a relaxing hobby.  The opposite is also true in that many home and business owners despise yard work, and turf management sounds like the last thing they want to do on a weekend.  If you align more with the second group, than hiring professionals for your turf management may be the best option.  Professional turf management makes dealing with all of the preventative maintenance and turf problems a breeze. Reclaim your weekend and hire the pros!
If you are located in the Charlotte, Columbia, Ocean Isle Beach, and other surrounding areas, give us a call today at Carolina Turf and Mosquito.  We can help you will all of your turf management needs, and we pride ourselves on 100% customer satisfaction.