As much as we all love being outside, there are a number of pests that can make the great outdoors not so great. Some of these annoying little critters are mosquitos, cockroaches, ants, spiders, tick, fleas, termites, flies and more. If you have been dealing with pests with no success, it might be time to looking into hiring professional outdoor pest control services. Check out our top 3 tips below when selecting an outdoor pest control service.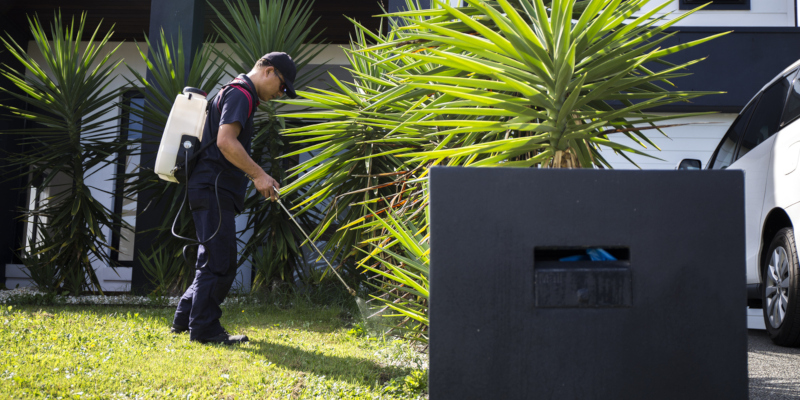 1. Go local. Each different kind of pest requires a different control method, and each different environment attracts different kinds of pests. When selecting an outdoor pest control service, a local company will know about common problems, the best products, and the best treatments.
2. Do your research. You want to ensure you go with a company you trust. Living in the age of the internet, we have lots of access to online reviews, forums, customer ratings, customer testimonials and more that can be extremely helpful when making an outdoor pest control service selection.
3. Ensure safe products are being used. While it is important to have the outdoor pests dead and gone, you want to ensure that safe products are being used to do so. Some pest control products can be harmful to the environment, your pets, or to you and your family. Look for a company that uses methods approved by the Environmental Protection Agency (EPA).
If you are looking for more information on outdoor pest control, give us a call at Carolina Turf and Mosquito. You can count on us for sound advice and great customer service!