Have you ever been excited to enjoy a night with family and friends in the backyard but were overrun with annoying mosquitos? If your answer is "yes," it might be time for you to look into professional mosquito control. Not only will mosquito control help you to enjoy the outdoors more often, it can also help protect you and your family from harmful viruses (including the West Nile virus). If you are considering mosquito control for your residence, check out our top tips below for mosquito control in North Carolina.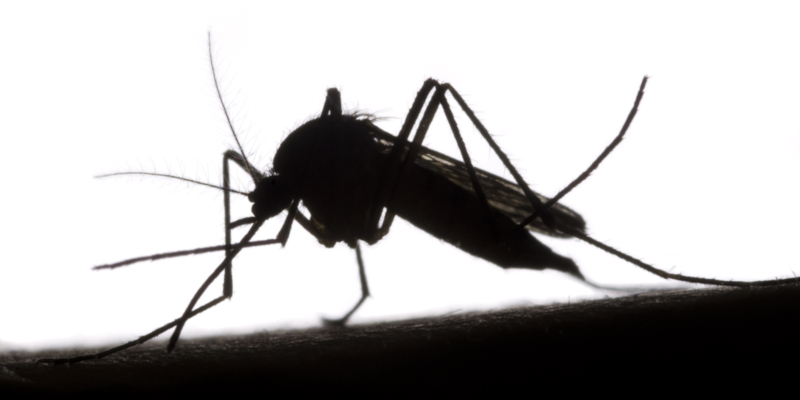 Be sure you are using safe products. Some mosquito control products will get the job done, but could potentially be harmful to you, your children, your pets, and the environment. Be sure that whatever product you buy or service you hire is using an EPA (Environmental Protection Agency) approved spray.
Know where to spray. Certain areas might attract mosquitos more than others. Do your research and know where to focus your mosquito control treatment. Some of the best places to spray include shrubs, trees, mulch beds and the lawn where it bonds to the foliage.
Trust a local expert. A local expert will know what to spray, where to spray and when to spray. We at Carolina Turf and Mosquito have over 20 years of experience in mosquito control in North Carolina. Give us a call or check out our web site to learn more about how we can help you enjoy your outdoor living areas year-round.