Are you struggling with your lawn? Do you feel like no matter how much you water it, trim it, and pull weeds, it still looks less than desirable? If you are frustrated with your lawn, there is help available to you. Turf care services can help your lawn look thick, green, full, and weed free. Your lawn will be the envy of the neighborhood and all your neighbors will be begging for your secrets!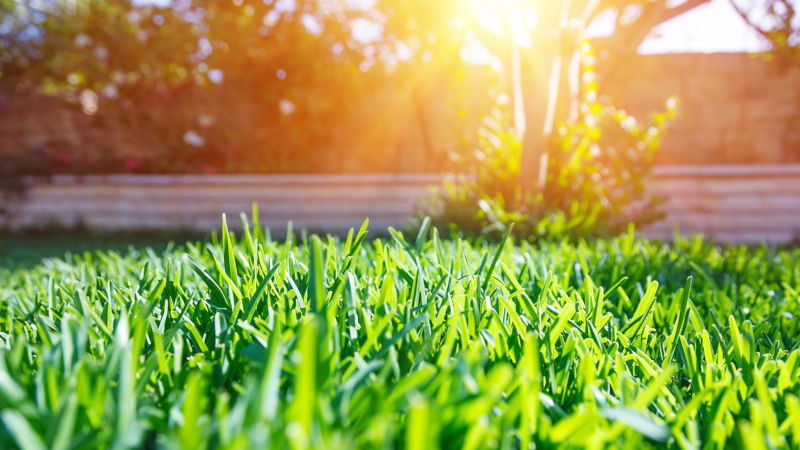 Turf care services include a professional coming out to your property to see what is going on with your lawn. They will see what weeds are growing and if it looks like you have some sort of fungus in your lawn. They will then be able to make a recommendation on the best course of action to get your lawn back to a healthy and beautiful state. The nice thing about a professional coming out is that they know exactly what products will work best for your lawn.  All products do not work for all types of weeds, so it is a waste of time and effort if you treat your lawn with something that will not effectively keep the weeds from growing.
Another important thing to do to keep your lawn healthy is to fertilize it.  Turf care services will include fertilization.  A professional will know the best time to fertilize, how often fertilization should be done, and what the best type of fertilizer is for your lawn.  You can actually kill your lawn with fertilizer if you do not do it right, so it is best to leave fertilizing up to an experienced lawn care company.
If you are interested in learning more about turf care services, or to schedule a service, contact us today at Carolina Turf and Mosquito.  We can make your lawn beautiful again!