If you are like the rest of us, your weekends are pretty packed.  Soccer games, grocery shopping, household chores, work, vacations, assisting family, volunteering, religious worship, or even a Netflix binge may be on your weekend to-do.  Something that might not be on your list of priorities (but probably should be) is turf weed control.  If this sounds like the last thing that you want to do, consider hiring turf weed control services.  In the article below, we outline what you need to know about hiring professional turf weed control services.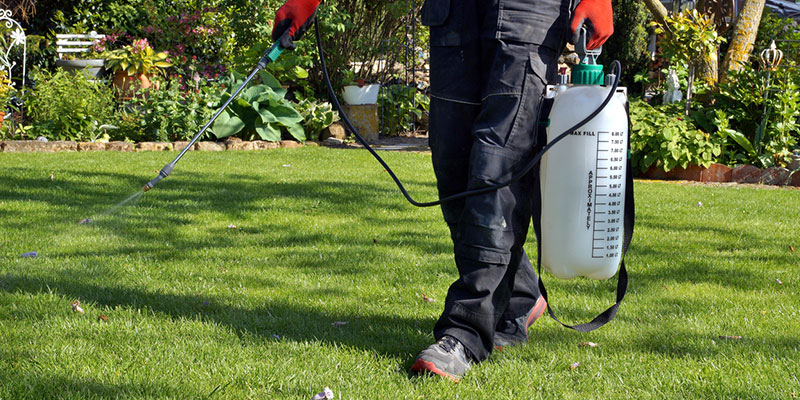 When you hire professional turf weed control services, you are going to get better results.  Many professional turf weed control services even guarantee their work, meaning, if you see a weed they will be there to take care of the problem.
Additionally, hiring the pros is so convenient.  Dealing with weeds and keeping your lawn looking its best is time-consuming.  Professional turf weed control services can come take care of everything for you while you are at work during the week, saving your weekends for you and your family to make some memories.
If turf weed control services sounds like the best decision for you, and you are located in the Charlotte, Columbia, Ocean Isle Beach, and other surrounding areas, check us out at Carolina Turf and Mosquito.  Our mission is to provide our clients with sound advice and the best possible solutions for their needs while maintaining superior quality and customer service.