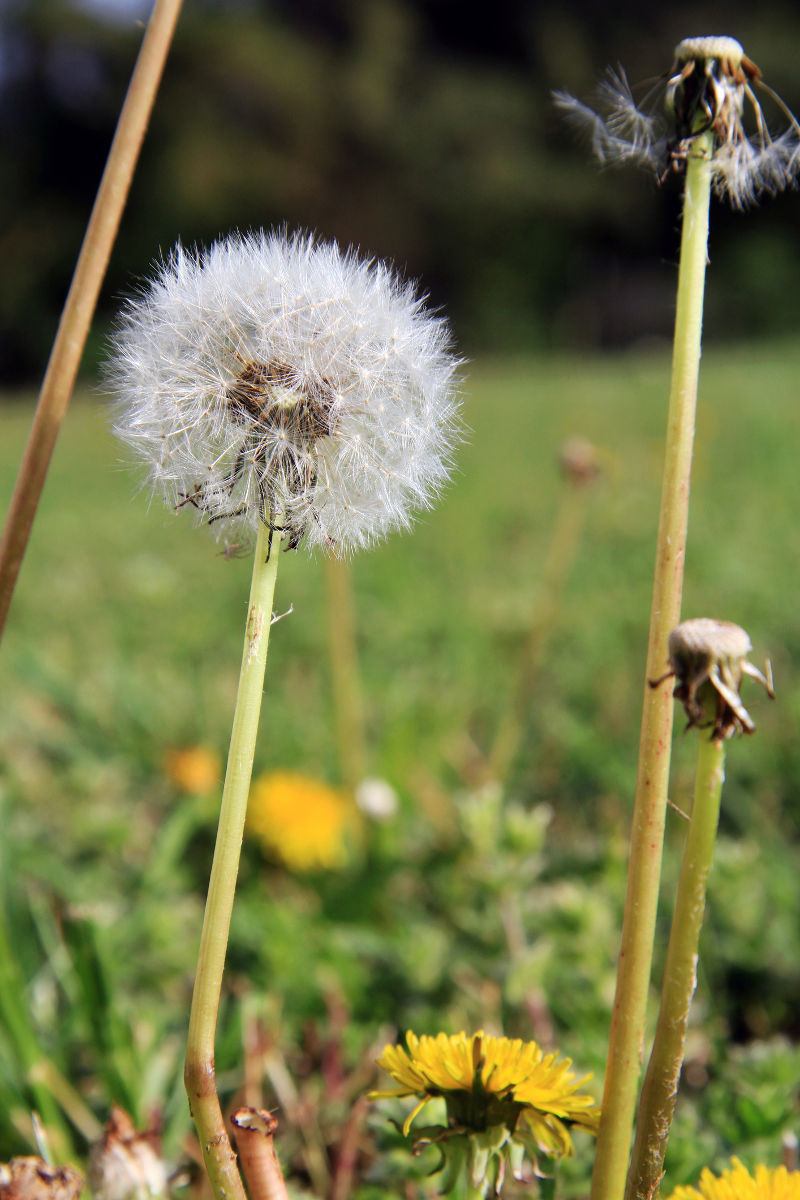 Unsightly weeds taking over your lawn in the middle of summer can be a big let down. While you should be able to enjoy your lush green grass, instead, you might find yourself pulling up dandelions and other fast-growing weeds that can take over in a hurry.One solution that could quickly become your favorite of all the different lawn care services is weed treatment, which can get rid of those pesky plants for good.
Get Rid of Weeds – While it might be fun for the grandkids to bring you a bundle of buttercups and clover, you can also be sure that these hearty weeds are already taking root right where you don't want them. Weed treatments are often popular lawn care services because they get rid of weeds and allow grass to thrive.
Improve Grass Quality – Weeds not only take over quickly, but they can also sap nutrients from your turf, causing unhealthy areas in your lawn. Lawn care services that include weed treatments can prevent weeds from popping up in the first place, leaving you with better results.
Healthier, Happier Lawn – Ultimately, lawn care services should leave you with a happier, healthier lawn, and weed treatments are one of the best ways to get there. Additional turf management solutions might include soil sampling, tree and shrub care, and even new turf installation.
At Carolina Turf and Mosquito, we can provide a variety of lawn care services that will ensure your home's turf looks and feels its best year-round. Contact us today for more information about weed treatments and our other turf management solutions.