Here at Carolina Turf and Mosquito, we want to help you take the best possible care of your lawn. While there are many products you can buy to help keep your lawn green, lush, and healthy, one of the most effective steps you can take to accomplish the same thing is to hire a professional lawn care company. In this article, we'll go over some qualities to look for when choosing a lawn care company to help you make the best choice for your needs.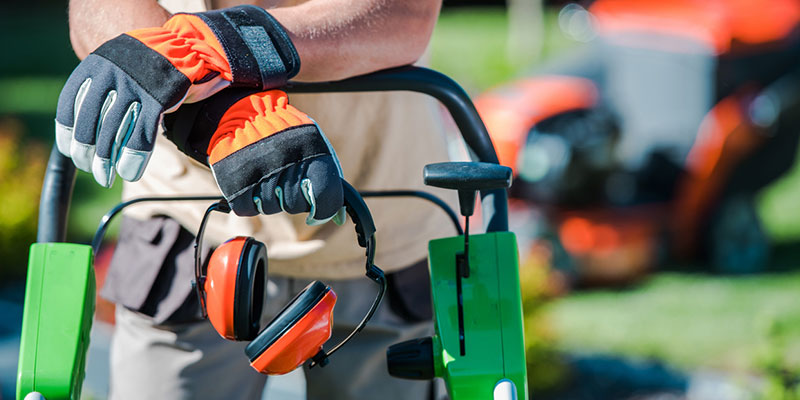 Experience- One thing to look for when selecting a lawn care company is experience. Although it may seem straightforward, keeping a lawn looking great can be challenging, as anything from weather conditions to soil compaction to fungal infections can affect the health of your grass. Because of this, you'll want a lawn care specialist with plenty of practice dealing with these problems in order to get the best results. Our team has been in this industry for over 20 years, so you can count on us to take care of any issues your lawn may develop.
Customer Service- Another thing to look for in a lawn care company is high-quality customer service. With our team, you'll never have to struggle to sign up, reschedule, or request treatments–our courteous and attentive staff will take care of everything so that you can get the lawn care you need.
No Contract Requirements- Lastly, you should always check to see whether a lawn care company has contract requirements before you agree to use their services–after all, you don't want to be locked into anything should their results prove less than satisfactory. Our team does not require you to sign a contract, as we are confident that the quality of our service is enough to keep you coming back.