Let's face it — mosquitoes are the worst. Even more frustrating is when they take over your lawn, preventing you from stepping outside without getting bitten. But is it really critical to schedule a mosquito control service at your home? Will it actually produce good results?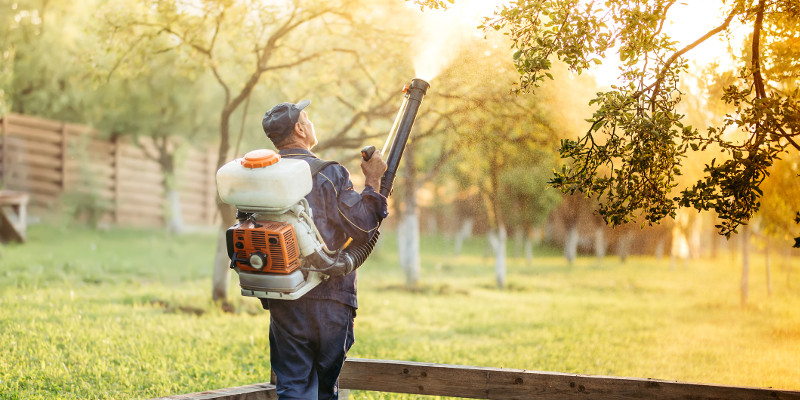 Put Down the Bug Spray
Mosquitoes could easily be the number one reason you invest in bottle after bottle of bug spray each season. If you hate lathering up in bug spray every time you have to step outside (even if you're on your way to work), mosquito control services could be for you.
Convenient Treatments
Did you know that hiring a mosquito control service is convenient? They will come spray your home at a designated time, usually about once a month, and will treat all of the areas around your property where mosquitos may be thriving. In as little as one treatment you'll begin to notice a reduction in the number of pesky biters that try to take over your space.
Long-Term Results
Most of the time, you'll need more than one mosquito control treatment to get the best results, but the good news about this is that you'll only see improvements over time. While the first treatment might get the adult mosquitoes, subsequent applications will begin to kill mosquitoes in the larvae stages, preventing them from hatching and finding their way onto your lawn.
Outdoor Living
If you've often dreamed of entertaining outdoors or enjoying your patio at peak season, mosquito control services will give you the opportunity to enjoy outdoor living. Give us a call at Carolina Turf and Mosquito to see what we can do for you this year.