Here at Carolina Turf and Mosquito, we want to help you keep your grass green and healthy, and we offer the turf care services you need to do just that. While in some situations you may be able to care for your own lawn, once that lawn exceeds a certain area, you're better off hiring professionals to take care of it. In this article, we'll go over some of the reasons why we believe that you need professional turf care services.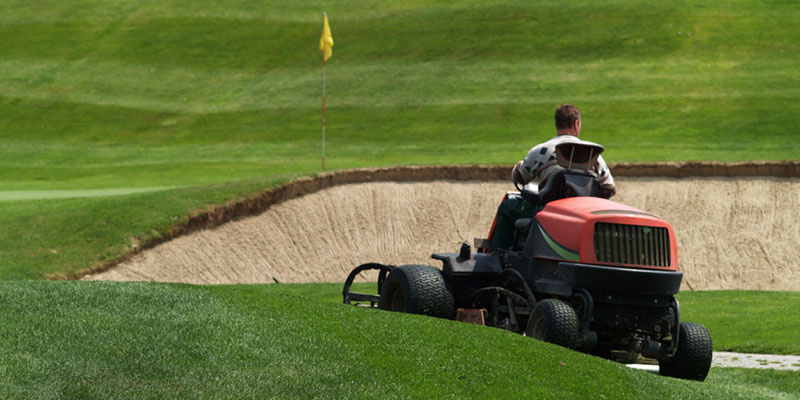 They Save Time- One of the biggest reasons to hire any maintenance team is that doing so will save you time, and the same is true of professional turf care services. Instead of having to take valuable time out of your schedule to research what your turf needs and mow, aerate, or fertilize large stretches of land, you can simply hand these duties to our team at Carolina Turf and Mosquito. With us on the job, you can spend that time on other tasks, all the while being secure in the knowledge that we'll keep your turf healthy and beautiful.
They are Safer- While lawn maintenance doesn't typically come to mind when people think of dangerous jobs, large-scale turf care has some real risks associated with it. Treatment chemicals such as pesticides or fertilizer need to be stored, used, and disposed of properly in order to make sure they don't adversely affect the environment. Rather than have to worry about all those guidelines on your own, you can have our team do that for you–with 20 years in the industry, we are familiar with all safety procedures, and we make sure to follow them carefully.
They Produce Better Results- Another reason that we at Carolina Turf and Mosquito encourage you to hire professional turf care services is that the experts will produce better, more consistent results than you could manage on your own. Our team has over 15 years of experience in the industry, so we are familiar with just about every possible turf problem and we know just how to fix it.