Let us tell you how lawn reseeding could improve the look of your Charlotte lawn.
At Carolina Turf and Mosquito, we offer a wide variety of services that will improve and maintain your Charlotte, North Carolina home or business property. If your lawn is not as full as it should be, you'll find our lawn reseeding services are an ideal option. It is far more affordable and less disruptive than laying new sod, yet every bit as effective.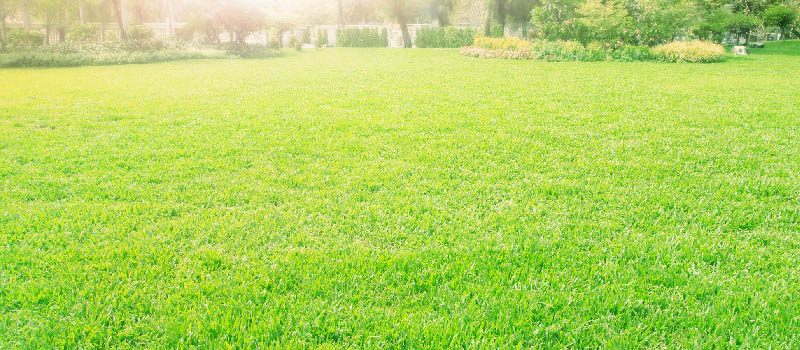 Lawn reseeding can be necessary after weed control has been done because often a nice green yard is made up more of weeds than grass. Once the weeds are gone, it can look sparse and not very appealing. That is the perfect time for lawn reseeding, so the bare spots do not fall victim to reseeding by weeds. Another situation in which lawn reseeding can be helpful is if your lawn is damaged in some way, such as by pets or an insect infestation.
We have 20 years of experience in the lawn improvement industry, with services ranging from lawn reseeding to aeration and fertilization. We can take a lawn in any condition and make it healthier and more attractive. Whatever your lawn problems are, we have the solution!
We do not require contracts, so you are free to add or remove a service at any time. Many services are best continued for optimal benefit, but it is entirely up to you which ones we take care of for you. We provide the information, so you can make an informed decision.
Having a beautiful lawn takes work, and we understand that you may not have the available time or the interest. Let our expertise give you the lawn of your dreams without giving up your weekends during the summer to achieve it. Call today for an estimate for lawn reseeding or any of our other services.
---
At Carolina Turf and Mosquito, we offer lawn reseeding services in Charlotte, Waxhaw, Weddington, Matthews, Pineville, Fort Mill, Rock Hill, Gastonia, Mint Hill, and Pineville, North Carolina.
Similar Services We Offer: