Our weed control solutions will help you take back your lawn in Charlotte.
At Carolina Turf and Mosquito, we have never talked with a single client who likes looking at weeds. The problem is that weeds seem to be so resilient, and it's hard to figure out how to get rid of them for good! Fortunately, we have a few solutions to help with weed control and other lawn care problems, so you can take back your lawn and enjoy your outdoor spaces again.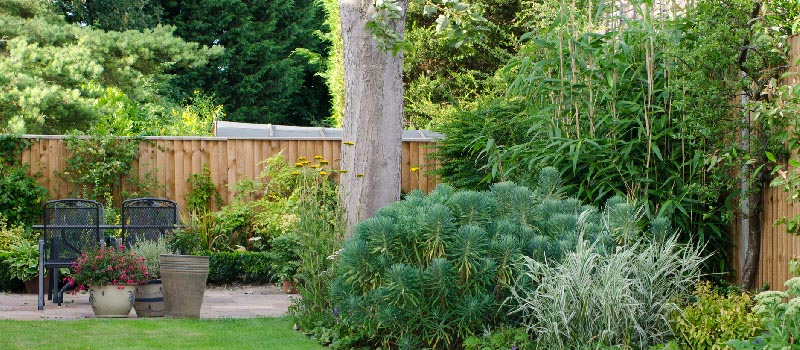 When you work with our experienced team, you'll find that we can help you achieve the lawn you have envisioned for your home or business in Charlotte, North Carolina. There are several things you can do to help with weed control, including using the right kind of fertilizers on your lawn. At Carolina Turf and Mosquito, we like to attack weeds at the source so they are deterred from coming up in the first place. We make expert recommendations for the lawn care solutions that will reduce the number of weeds coming up and help you grow thick, healthy grass over your entire lawn.
If you are tired of trying to pull up every weed that appears over night, then make your call to us at Carolina Turf and Mosquito today to discuss your weed control options. We specialize in premier turf management and will recommend the best programs to help you achieve your goals. With our 20 years of experience and no contracts required, you can rely on us for all your lawn management solutions in Charlotte. Let's get started today!
---
At Carolina Turf and Mosquito, we offer weed control services in Charlotte, Waxhaw, Weddington, Matthews, Pineville, Fort Mill, Rock Hill, Gastonia, Mint Hill, and Pineville, North Carolina.