We help lawns in Waxhaw grow full and beautiful with lawn reseeding services.
We've all seen them: patchy, brown, and unappealing lawns that have lost their fullness.  On the other hand, a full and beautiful lawn is inviting to both your eyes and your bare toes.  When your lawn has lost its luster and you begin to see patches where it appears to have died out or thinned, it is time for a good lawn reseeding.  Lawn reseeding can also be used as a preventative measure for keeping out weeds, and more generally for maintaining the fullness and beauty of your lawn over time. We are here to help residents and businesses in Waxhaw, North Carolina get their lawns back to beautiful with the help of our lawn reseeding services.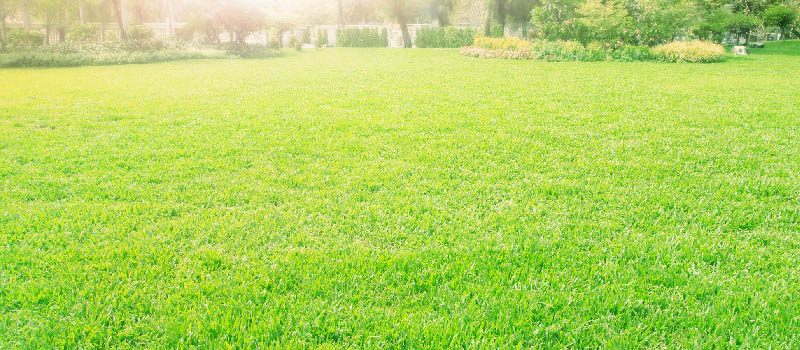 First, it is important to understand that grass will eventually begin to die out over time and that its growth slows after 5-6 years.  Over time, it is only natural that it will begin to thin or become patchy.  This is one reason that reseeding your lawn—often called overseeding—is something to consider even before your lawn becomes spotty or unsightly.  We take care of overseeding, as well as patch-fixes for your lawn when there are just a few problem areas that you'd like taken care of.
Another reason for lawn reseeding is that it can help to reduce weeds.  A thin lawn allows light to get to the weeds, and then they can start to grow and take over, causing your lawn to lose its beauty.  By keeping your lawn thick and healthy and using over-seeding or reseeding to do so, you can help to keep your lawn beautiful and the weeds out.  Let our team at Carolina Turf and Mosquito help you maintain and grow the lawn that you imagine.  Contact us today to learn more!
---
At Carolina Turf and Mosquito, we offer lawn reseeding services in Charlotte, Waxhaw, Weddington, Matthews, Pineville, Fort Mill, Rock Hill, Gastonia, Mint Hill, and Pineville, North Carolina.