Achieve a lush, green yard all year long with our awn aeration services in Weddington.
You might think that all you need to do to get a beautiful, green lawn is to fertilize your grass once in a while and water it regularly. While these are both great things to do for your yard, you can take things a step further with lawn aeration. Here at Carolina Turf and Mosquito, we aerate lawns throughout the Weddington, North Carolina area and can't wait to introduce you to the many benefits that come from this service.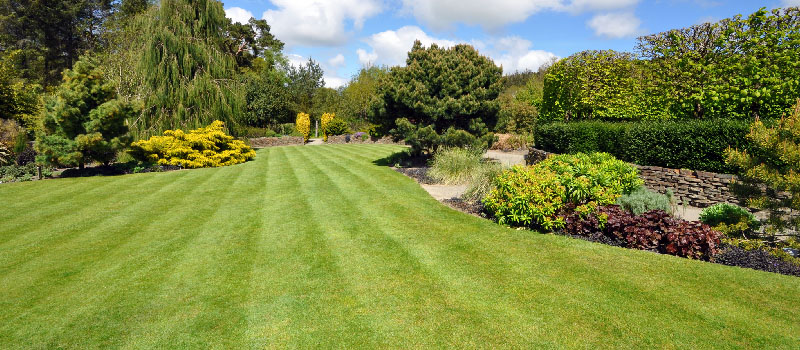 Lawn aeration results in a reduction in soil compaction, enhanced water-to-soil intake, stronger turf roof systems, and an improved exchange between the soil and air. Aerating your lawn also reduces puddling and runoff throughout your yard. Our lawn aeration services help you capitalize on these benefits for a lawn that's lush and green all year long.
You can trust us to do a good job when we come and aerate your lawn because we have over 20 years of experience working on turf management projects. We also take customer service seriously and will make sure your experience working with us is more than beneficial. Our mission is to provide you with reliable, proven solutions, so you feel confident your lawn is in the best shape possible.
Trust our lawn aeration professionals to help you achieve a lawn that will be the envy of your neighbors. To schedule an aeration appointment or to find out more about the many benefits of aerating your lawn, get in touch with us at Carolina Turf and Mosquito today.
---
At Carolina Turf and Mosquito, we offer lawn aeration services in Weddington, Waxhaw, Charlotte, Matthews, Pineville, Fort Mill, Rock Hill, Gastonia, Mint Hill, and Pineville, North Carolina.