Your lawn will thrive in Weddington with our quality lawn fertilization services!
When it comes to lawn fertilization, getting the right product and amount can be tricky. Depending on your location, you might need a different fertilizer than the next person. If you use too much or don't understand the application process, it is possible to damage your lawn. If you want to fertilize your lawn without the hassle and stress, come to Carolina Turf and Mosquito. We are happy to provide quality lawn fertilization services to our customers in Weddington, North Carolina.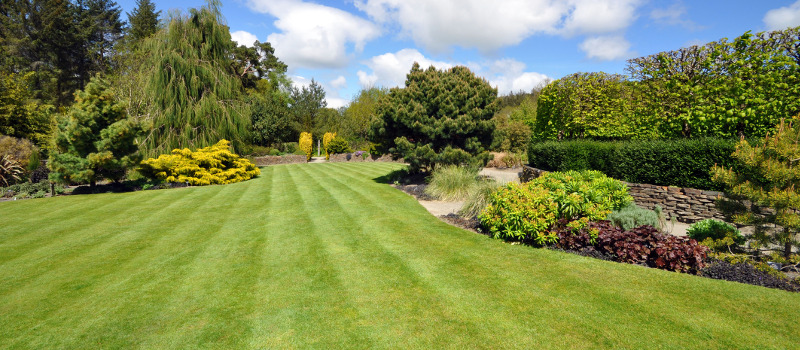 When we take on any lawn fertilization job, we only use the best, safest products and fertilizers. We know you, your family, and your friends will be in close contact with your lawn soon after it is fertilized, and we don't want anyone to be affected negatively by our products. We also make sure we use the right amount of fertilizer, so your lawn receives all the benefits without going overboard and affecting the rest of the environment.
Having our professional team handle the tricky aspects of lawn fertilization will save you time and money in the long run. You won't have to worry about leftover fertilizer or not buying enough because we will make sure your lawn gets the right amount. You can also be confident that you will see great results and your lawn will thrive with our lawn fertilization services.
For great lawn care and lawn fertilization services, call our friendly team at Carolina Turf and Mosquito. We look forward to working with you!
---
At Carolina Turf and Mosquito, we offer lawn fertilization services in Weddington, Charlotte, Waxhaw, Matthews, Pineville, Fort Mill, Rock Hill, Gastonia, Mint Hill, and Pineville, North Carolina.
Similar Services We Offer: