Lawn reseeding is an ideal solution for bare spots.
Having a beautiful lawn is attainable as long as you pay attention to both large and small issues that are going on. If you have areas that don't have sufficient grass because it died, was destroyed by pests, or was pushed out by weeds that were later removed, the solution may be lawn reseeding. At Carolina Turf and Mosquito, we offer several different services that can restore a beautiful lawn at your Weddington, North Carolina home or business.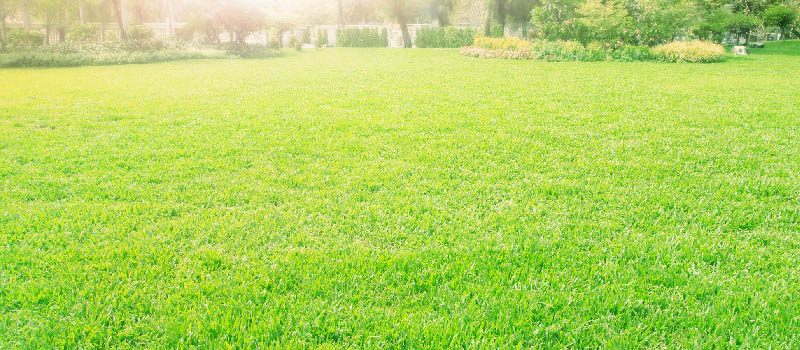 We understand that laying new sod may be cost-prohibitive and may not even be necessary if the problem isn't widespread. Lawn reseeding is the solution in these situations so that you can get the lush lawn you envision. We can use the appropriate type of grass seed to blend in with your current grass so that you would never know that bare spots ever existed.
We are passionate about restoring lawns. We are happy to put our 20 years of experience to work to deliver you the lawn you deserve. Whether lawn reseeding is all you need or your lawn also requires some of our other services, such as aeration and fertilization, you can rest assured your lawn will be healthier and more beautiful when we are done.
You are not locked in with any of our services. You can choose those you need and eliminate others at will. We don't require contracts because we know that every lawn is different in what it needs and every customer has their own objectives. We provide the information you need to make an informed decision, and then we complete the services you choose to perfection. Call today to learn more or to schedule lawn reseeding or any of our services.
---
At Carolina Turf and Mosquito, we offer lawn reseeding services in Charlotte, Waxhaw, Weddington, Matthews, Pineville, Fort Mill, Rock Hill, Gastonia, Mint Hill, and Pineville, North Carolina.