Don't let mosquitos keep you indoors in Waxhaw. Call us for mosquito control today.
Mosquito control can be a real challenge for homeowners in Waxhaw, North Carolina. The summer heat and frequent rain creates humid conditions with standing water that mosquitos love. If you have tried to control your mosquito problem on your own and still can't have a barbeque in your backyard, it is time to call us at Carolina Turf and Mosquito. We want to make your outdoor space usable again. Our services go beyond mosquito control with our EPA-approved spray that also controls fleas and ticks at the same time.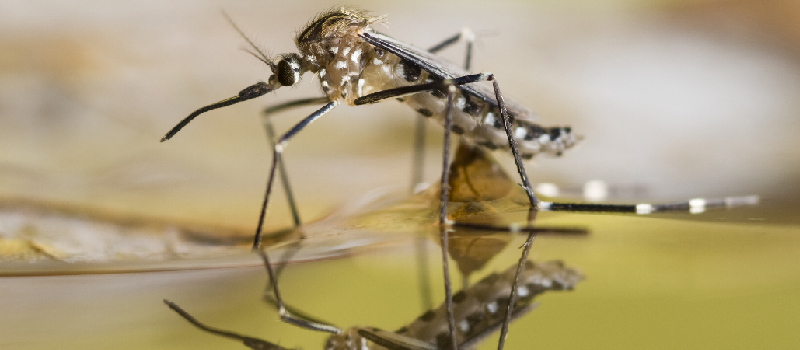 When you give us a call, we will first come to your property in Waxhaw to analyze your situation. We will consider the following questions about your property:
How large is your property?
How much is lawn space and how much is not landscaped (wooded or pasture, etc.)?
In what area is mosquito control a priority?
Do you have any potential mosquito breeding areas, like birdbaths, clogged gutters or other standing water?
Do you have bushes or shaded areas that are particularly attractive to mosquitos?
After a thorough analysis, we will recommend next steps for mosquito control. Keep in mind that we can treat for mosquitos once, but they will come back. For long-term mosquito control, we will need to discuss an ongoing treatment plan. However, we do not require binding contracts for our services, so you will only get the mosquito control services you need. We will apply our barrier treatment to bushes, trees, mulch, and your lawn. It is pet and child friendly, and you will be able to use your lawn again soon after application. Don't suffer through one more itchy bite. Give us a call today.
---
At Carolina Turf and Mosquito, we offer mosquito control services in Waxhaw, Charlotte, Weddington, Matthews, Pineville, Fort Mill, Rock Hill, Gastonia, Mint Hill, and Pineville, North Carolina.
Similar Services We Offer: