Eliminate pests from your outdoor living space for good.
The weather in the Weddington, North Carolina is beautiful almost the entire year, but especially in the summer. However, fleas, ticks, mosquitos and other pests may keep you inside instead of outdoors on your patio when the weather is warm. If you're ready to take back your outdoor living space and get even more out of it this summer, at Carolina Turf and Mosquito, we can't recommend our outdoor pest control solutions enough.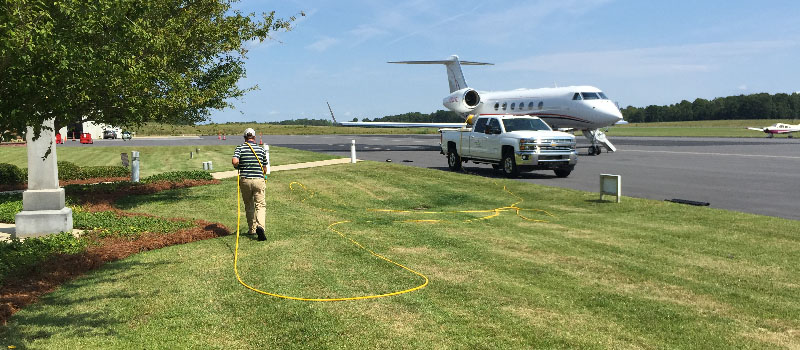 Just ask any one of our clients, and they will attest to the effectiveness of our outdoor pest control methods for controlling ticks, fleas, and mosquitos. Our solutions are also approved by the Environmental Protection Agency and do not pose a safety hazard to pets or children. Not only do our outdoor pest control solutions remove pests from your outside living spaces, but they also keep them from taking over your indoor areas.
Our pest control solutions are flexible and can be customized according to your needs. For example, we offer a one-time treatment solution, as well as an ongoing option. No matter which plan you decide to go with, we will work diligently to remove pests and keep them away from your outdoor living spaces on a long-term basis.
We have more than 20 years of experience in our industry and are always eager to work with new clients. For more information about our outdoor pest control options and how we can help you get rid of pests for good, contact us at Carolina Turf and Mosquito today.
---
At Carolina Turf and Mosquito, we offer outdoor pest control services in Weddington, Waxhaw, Charlotte, Matthews, Pineville, Fort Mill, Rock Hill, Gastonia, Mint Hill, and Pineville, North Carolina.