Here's how we'll help you get your lawn ready for winter: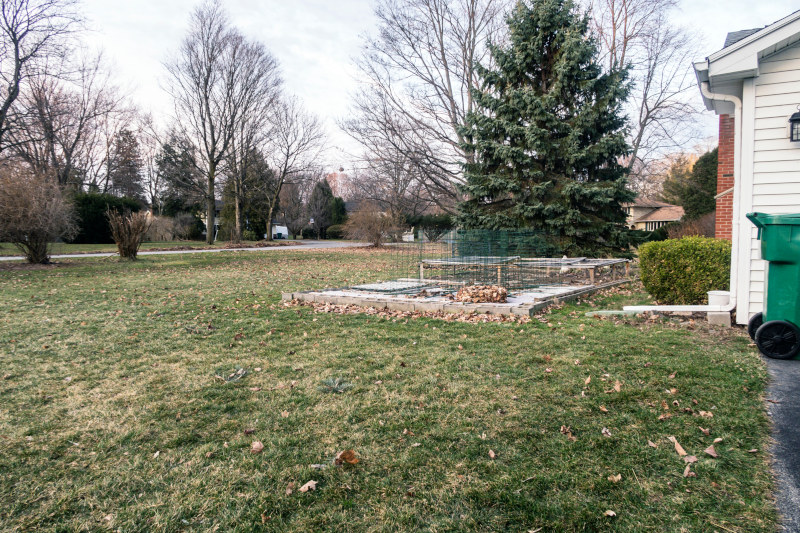 We'll analyze your turf and get your lawn on the right path.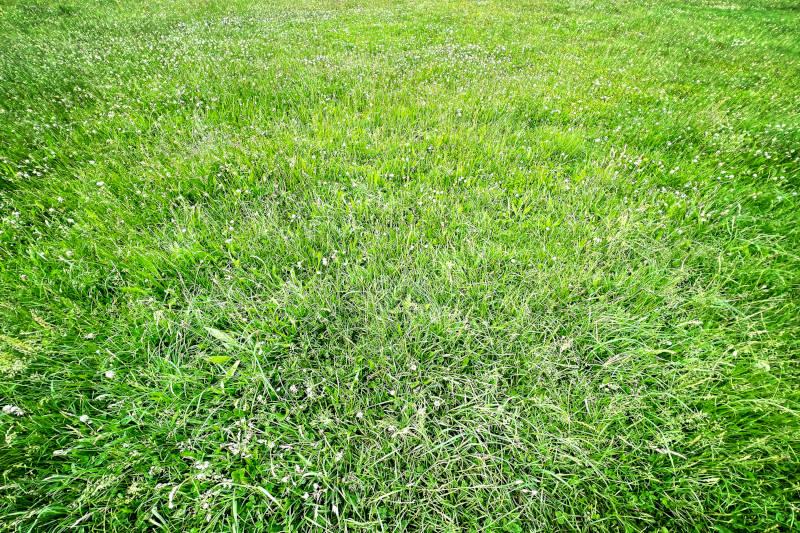 We can tackle all your lawn needs, from aeration to weed control to mosquito control.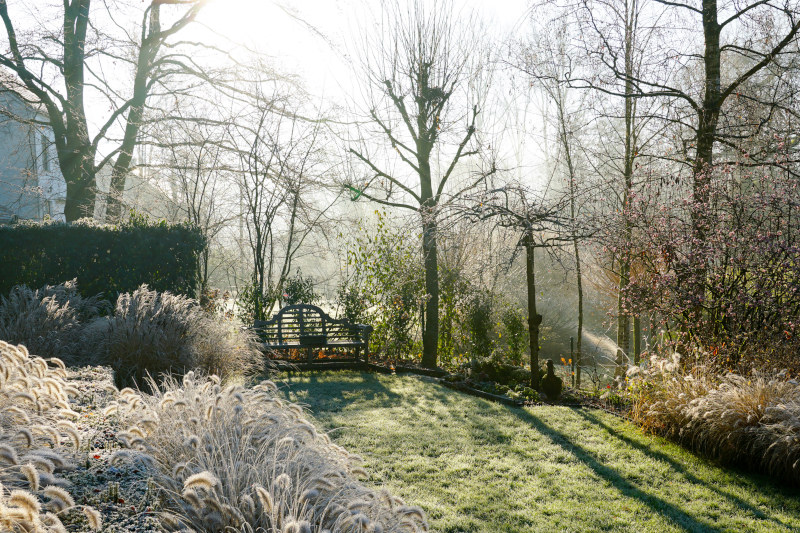 We'll provide recommendations for caring for your lawn through the winter.
Contact Us for Winter Lawn Care
We're here to help you beautify your lawn all year long. Contact us today for winter lawncare help!
"*" indicates required fields
"Excellent service all around. My yard has never looked better. I'm actually saving money and time by paying CTM to weed, seed and fertilize my lawn. Could not recommend more."